Virtual Tour & School Open Day Dates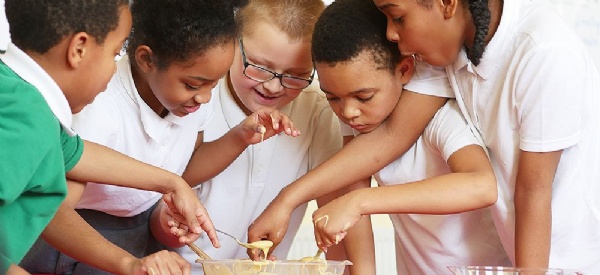 We are looking forward to welcoming you into our wonderful school so that you can get a true picture of the happy learning environment here at Goose Green.
We will be hosting tours on the following dates:
Thursday 21st October – FULLY BOOKED
Tuesday 9th November – Limited Spaces available
Wednesday 24th November;
Thursday 9th December;
Tuesday 11th January.
The events start at 9:10am with the opportunity to chat to some of our parents over a cup of tea and a biscuit followed by a talk and tour with the Head Teacher, and other members of the Goose Green team. The event lasts approximately one hour.
This year we are also hosting a weekend open day on Saturday 13th November at 10am where you will have the opportunity to experience the vibrancy of our school community.
If you would like to join us for any of our events please complete this short form:
To apply for your child's Reception please head to www.eadmissions.org.uk and complete the application by 15th January.
In the meantime, why not take a look at our virtual tour so that you can see for yourself some of the great learning taking place.
If you have any questions please contact us at admissions@goosegreenprimaryschool.org.